About us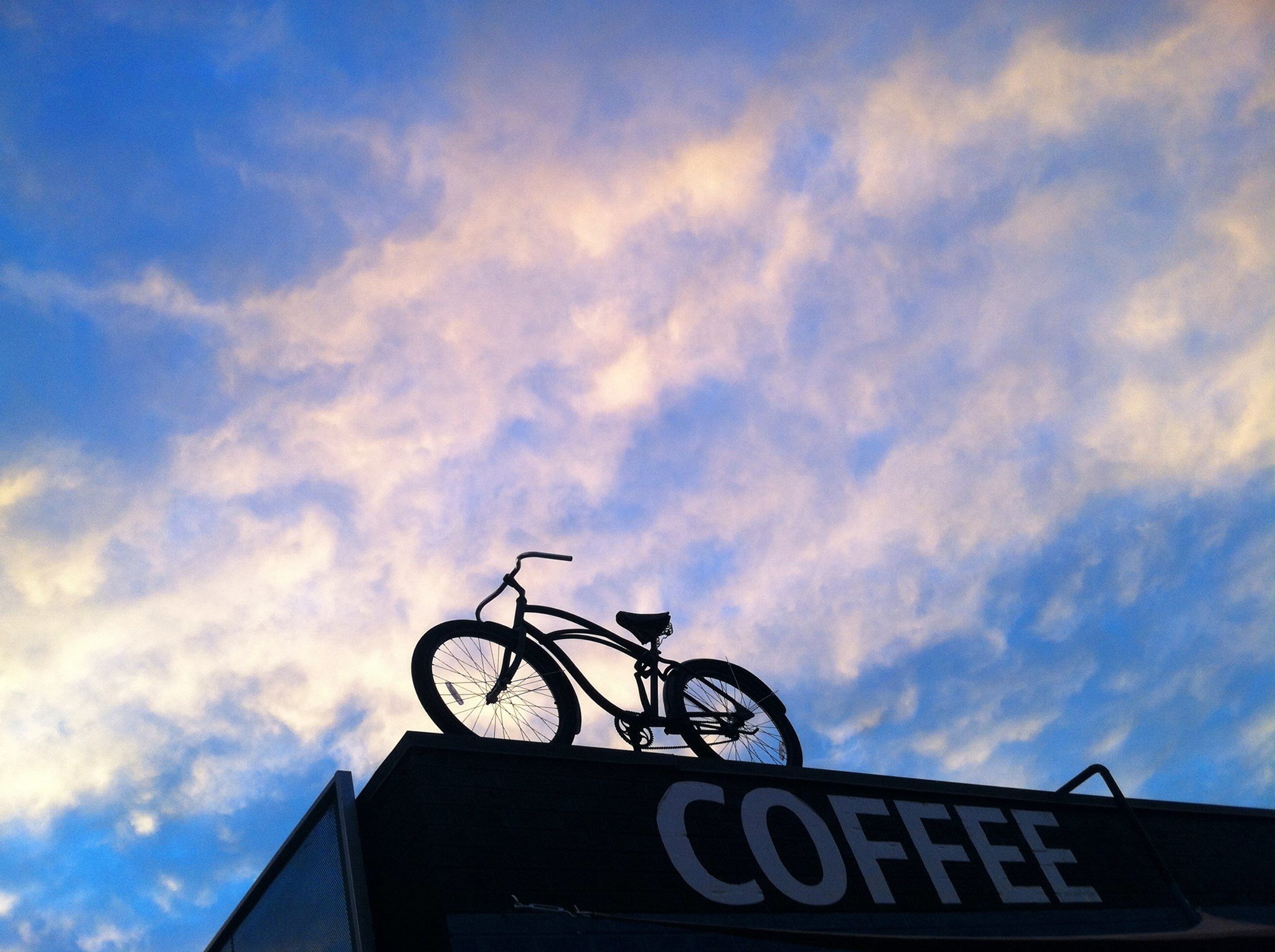 What kind of bikes do we service and sell? They're as diverse as the people who ride them! Some examples of our favorites include (but are not limited to):
Cargo Bikes, kids' bikes, and family biking, including electric cargo bikes from Yuba and Tern, and the Argo Bucket Bike conversion kit.

Commuters, city, and hybrid bikes.
Electric bikes and e-bike conversions, plus e-bike service, diagnostics, and battery testing.
Mountain Bike demos, sales, and service, including suspension service. 
Road, gravel, and touring bike rentals, sales and service.
Visit one of our stores or contact us!
(720) 484-5359 Highlands & (720) 726-6588 City Park|  [email protected]