If we had to recommend one bike for any kind of riding, it would be the All-City Space Horse. This bike is at home on an after work social ride as it is exploring dirt roads on your way to the perfect campsite. All-City released the updated Space Horse into the wild today and we're excited about the design improvements.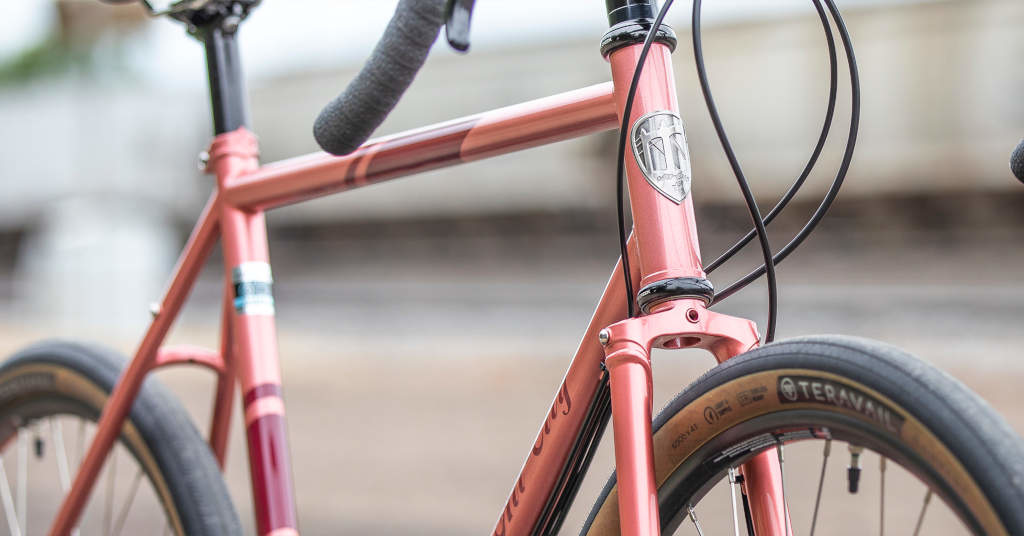 Why we always recommend the Space Horse:
Comfort - The Space Horse has a relaxed fit suitable for commuting or all-day rides in the saddle.
Versatility - The frame includes the right mounts for fenders to keep you dry, racks to carry your stuff, and air pumps to keep you rolling.
Striking good looks - Classic graphics remind us of the golden years of road cycling.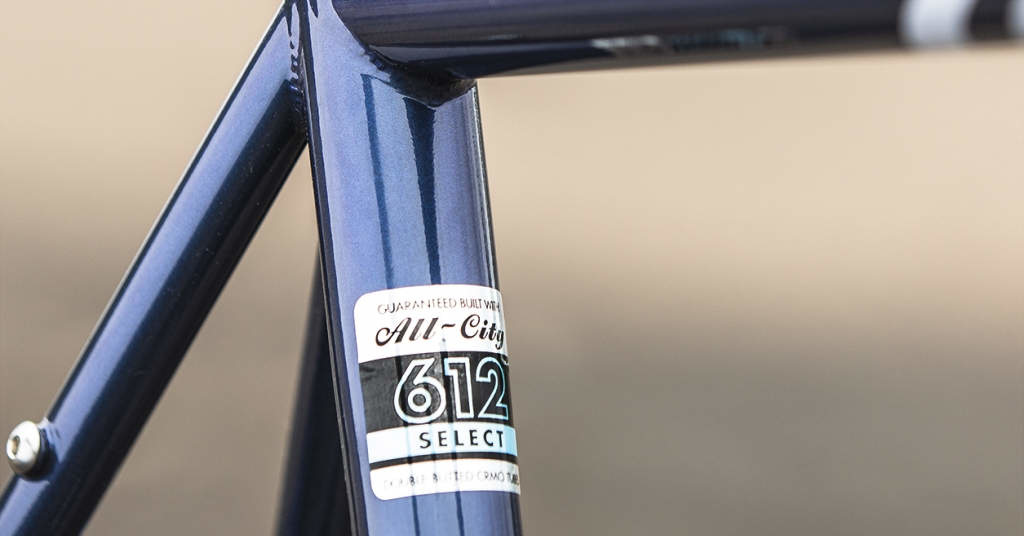 Lightweight steel tubing - High quality steel rides great and is strong enough to lock up around town or "drop" on occasion.
Disc brakes - Denver sees big weather swings and we love the reliability of disc brakes in the wet and cold.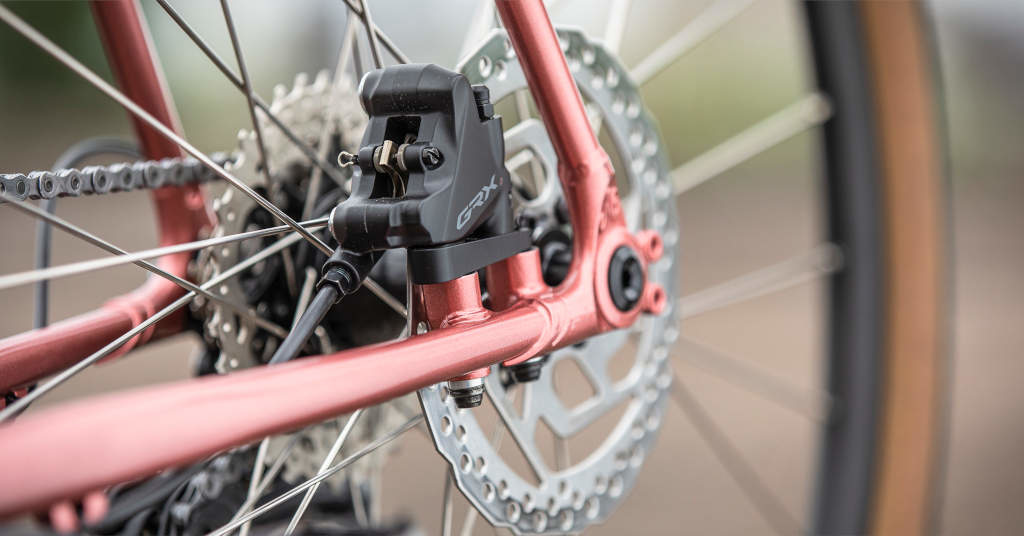 Why we love the new Space Horse:
Front and rear thru-axles - These make installing and removing your wheels so much easier than in the past. Another big bonus is reliable disc brake alignment, meaning less rubbing and noise.
Extra water bottle mount - The Space Horse now carries three water bottles, meaning that you can pedal 50% farther before refilling.
Stealth dynamo routing - Dynamo hubs generate electricity under motion, powering front and rear lights, or even a USB phone charger. This stealth routing keeps the electronics clean and out of harm's way. Note that the bike does not come with a dynamo-equipped front wheel but we can build one for you.
Shimano GRX group - Improved ergonomics make this group is shop favorite for city and gravel riding. The kind of rides where you spend more time with your head up enjoying the view than head down putting in work.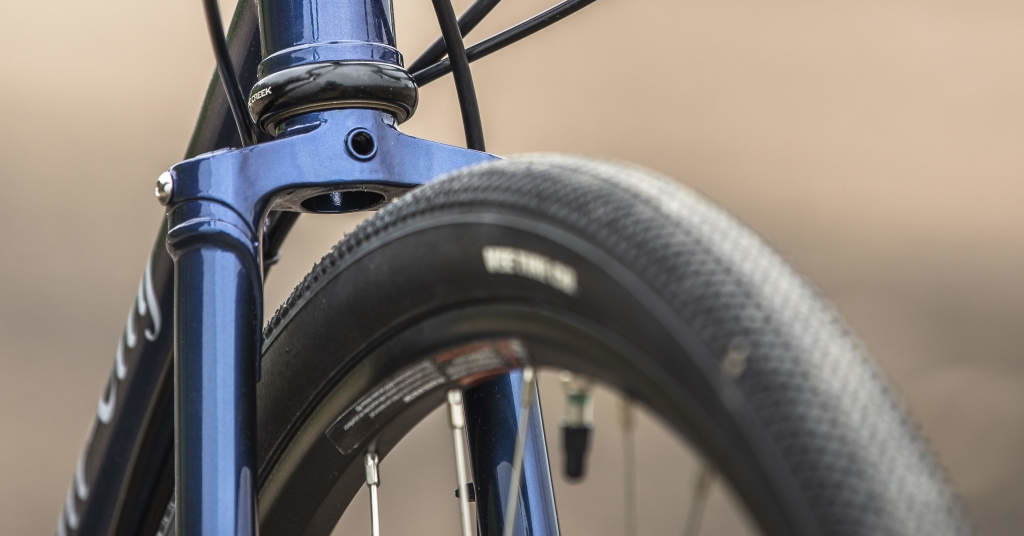 We only have six of these available at the moment. Get in touch to place a refundable deposit and hold the bike for you.
See more photos and details: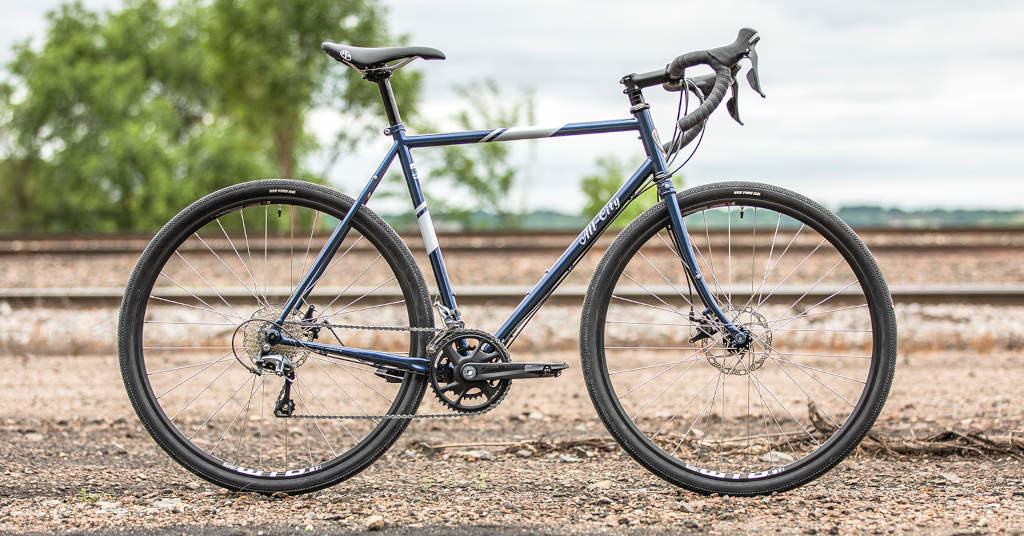 If you'd like to read more of this content be sure to subscribe to our newsletter, follow us on Instagram, or like us on Facebook.